LabPad® INR is a specific model that has been designed for monitoring oral anticoagulant treatment through vitamin K antagonists (VKA). Besides being dedicated to PT/INR, LabPad® INR offers identical features and performances to LabPad® Evolution, the main difference being that it is approved for both professional use and Patient Self-Testing (PST).
Professional use and patient self-testing.
Use with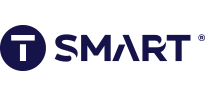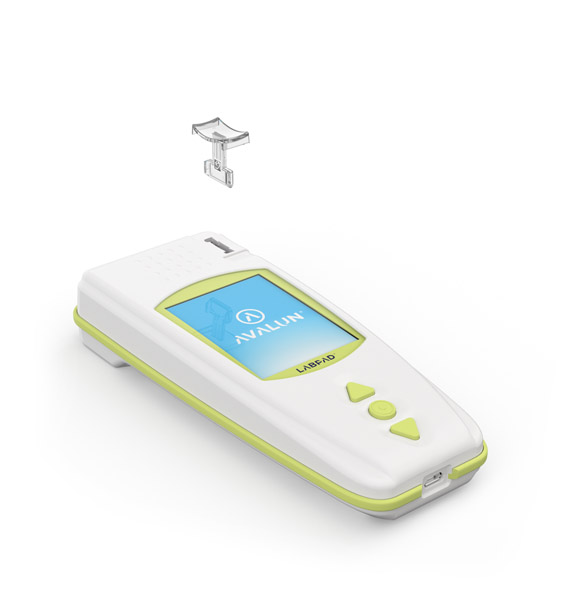 The strengths of LabPad® Evolution
/ Worry-free traceability
Test data (batch number, expiry date and calibration data) automatically read out from datamatrix, no codechip required.
/ Reliable
Direct clot detection technique ensuring excellent correlation with core-lab instruments. Unique pre- and post-analytical optical Quality Controls to ensure the integrity of each result.
/ Ergonomic
The 3D shape of the consumable is designed for easy handling. Only 3μL of capillary whole blood sample to perform a TP/INR test.
/ Connected
Bluetooth and USB connectivity for smooth workflow integration.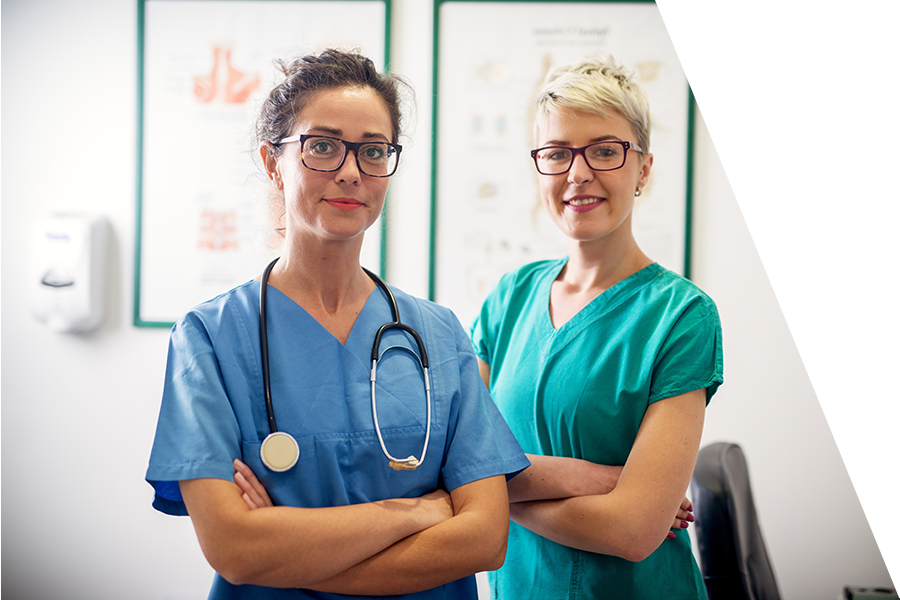 / Imagine
« The LabPad is a mobile laboratory designed to free up the patient pathway… »

PT/INR results in three steps.
Step 1.
Tsmart® Insertion.
Open the pouch to take out the Tsmart® and insert it into the insertion slot of the LabPad® INR.
Step 2.
Apply the blood drop in one single go.
When the reader gets ready to perform the test, you have 2 minutes to proceed to capillary blood collection and drop the blood on the curved plate of the Tsmart®.
Step 3.
Contactless Tsmart® ejection.
To discard the Tsmart®, pick up your LabPad®, turn it facing down towards the floor above a biological waste bin or any other appropriate recipient for biological samples, and press the black button on the side.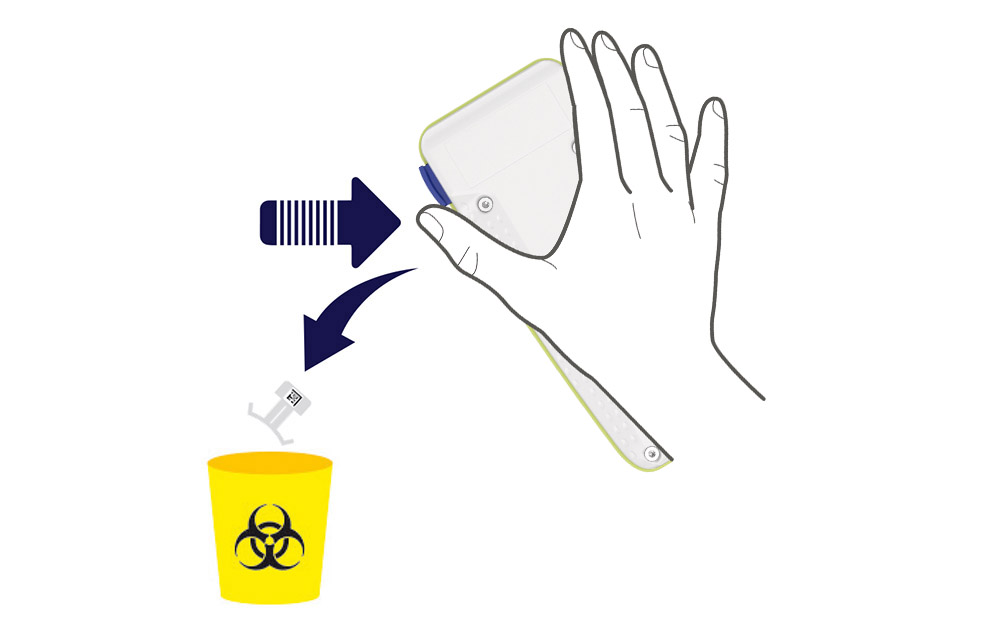 LABPAD+, a smartphone and tablet application for the secure transmission of HL7 data to a healthcare provider.
Onsite Near Patient Testing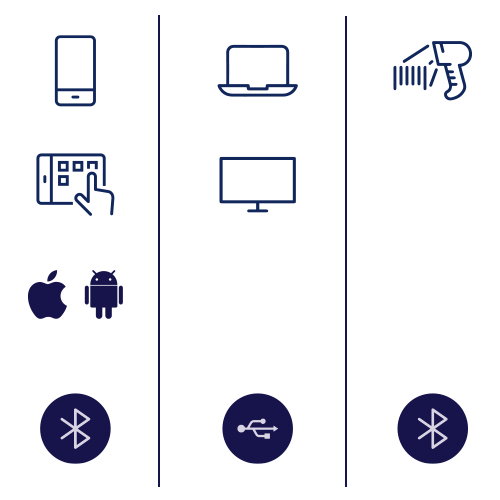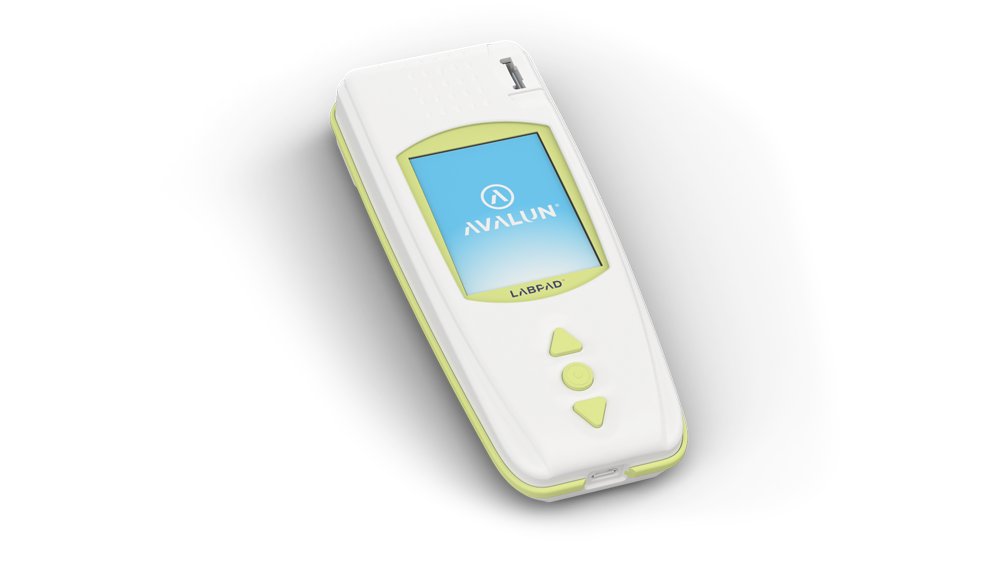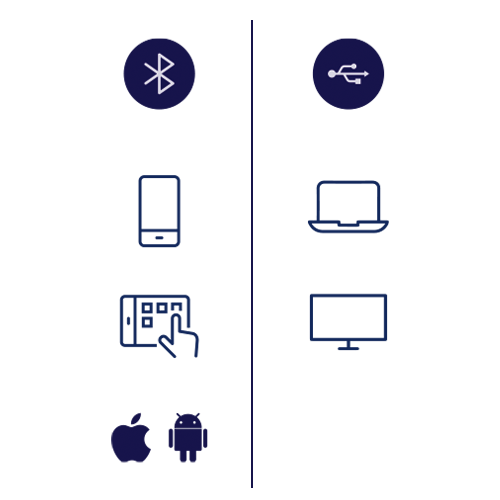 Centralized Clinical Information System

Features and performance.
Tsmart® INR
Touchless ejection to prevent contamination
Bluetooth Low Energy
USB B port
Built-in battery with charger
L 17.25 cm
W 7.21 cm
H from 2.26 to 3.18 cm
Bluetooth barcode reader
Bluetooth printer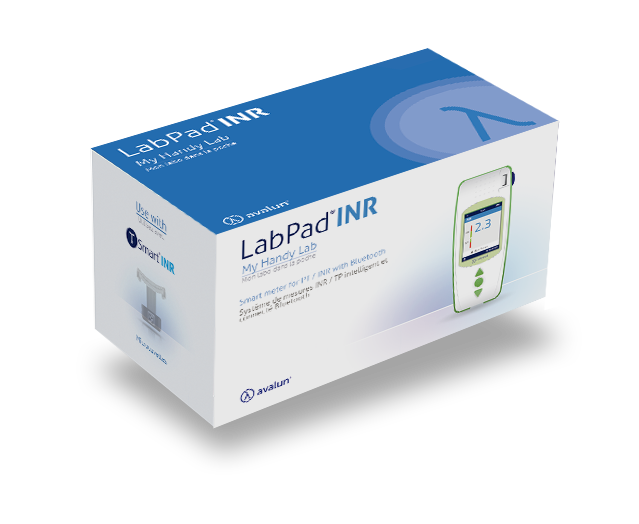 Download LabPad® INR
User manual.
Download the manual in different languages from the « Resources » page.