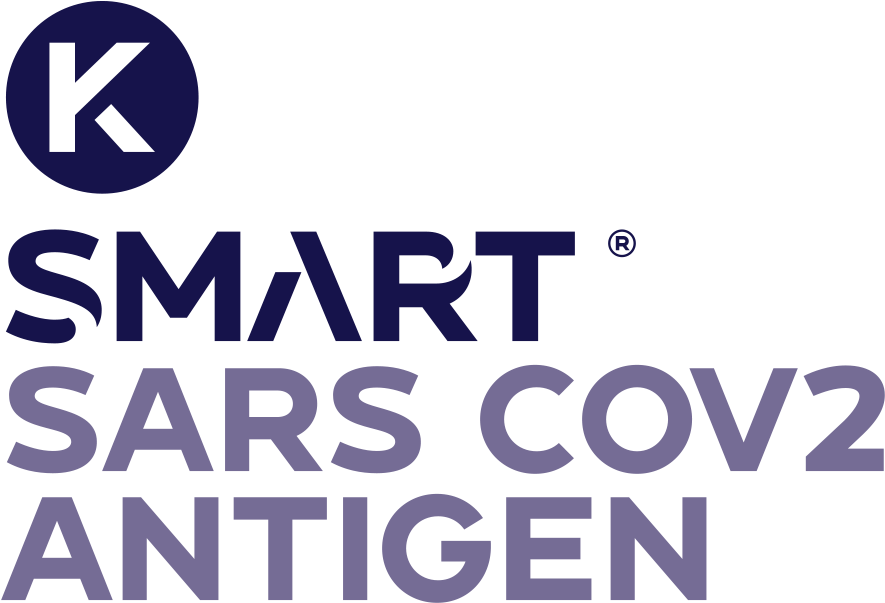 Shaped as a "K", Ksmarts allow for lateral flow testing.
Professional use only.
Rapid test for

The strengths of the Ksmart®
/ High performance
• Sensitivity: 93.18%.
• Specificity: 99.32%.
/ Automated Reading
• Embedded datamatrix allowing for worry-free test traceability.
• Reliable non operator dependent reading.
/ Increased throughput
• Result available within 5 to maximum 20 minutes.
• Connectivity for online reporting.
/ Imagine
« The LabPad is a unique laboratory designed to multiply yourself… »

Step 1.
Taking and depositing the sample.
Once collected and associated with diluent when required, the biological sample must be dropped into the drop zone of the Ksmart® prior to Ksmart® insertion.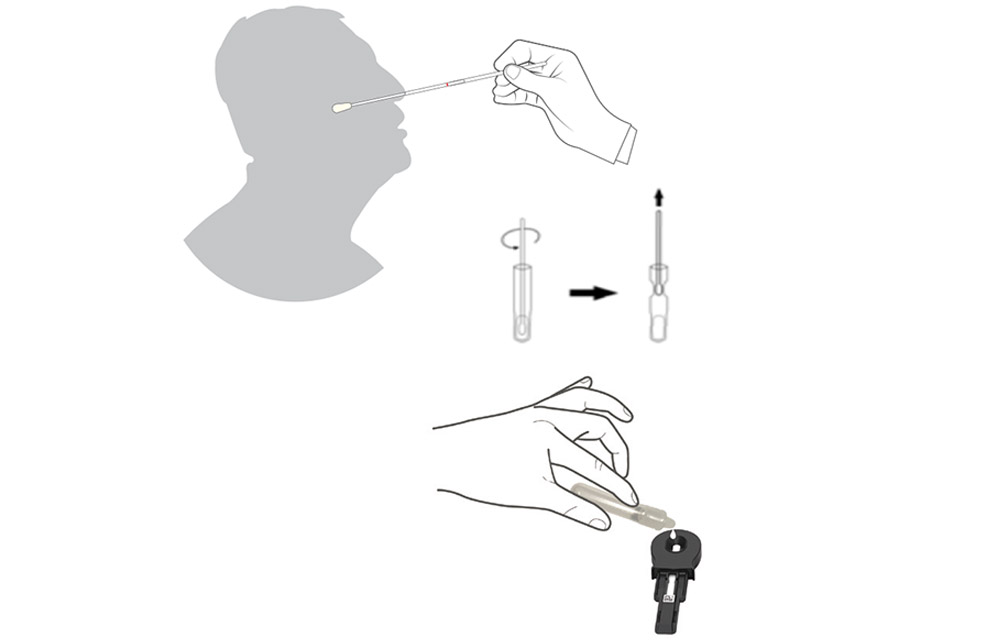 Step 2.
Insert the Ksmart into the insertion slot.
Depending on the Ksmart® test configuration made in the settings, the Ksmart® must be inserted either after waiting for 2 minutes after dropping the sample or after a specific time delay.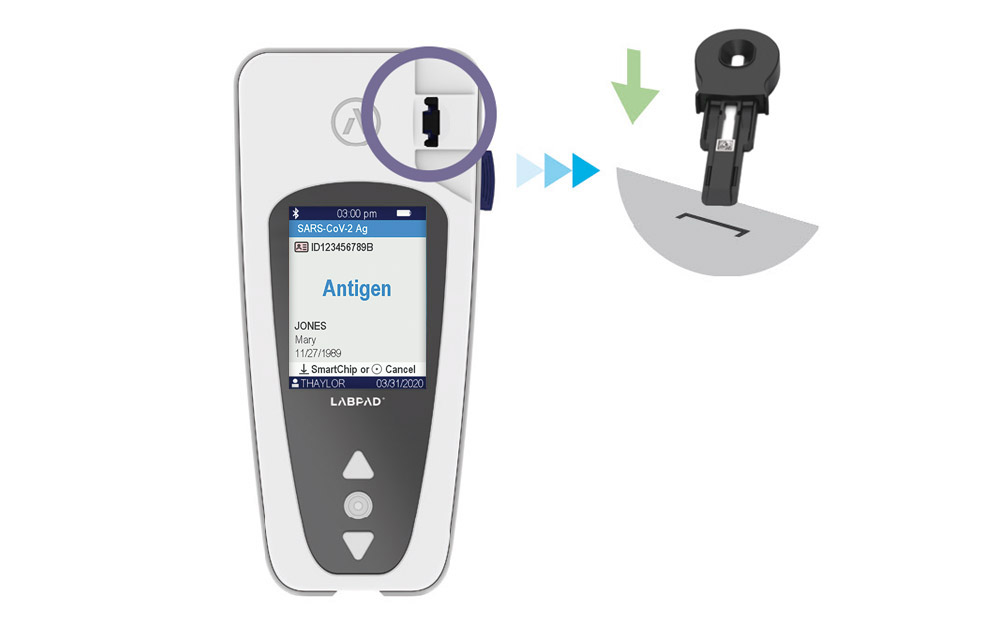 Step 3.
Contactless Ksmart ejection.
To discard the Ksmart pick up your LabPad®, turn it facing down towards the floor above a biological waste bin or any other appropriate recipient for biological samples, and press the black button on the side.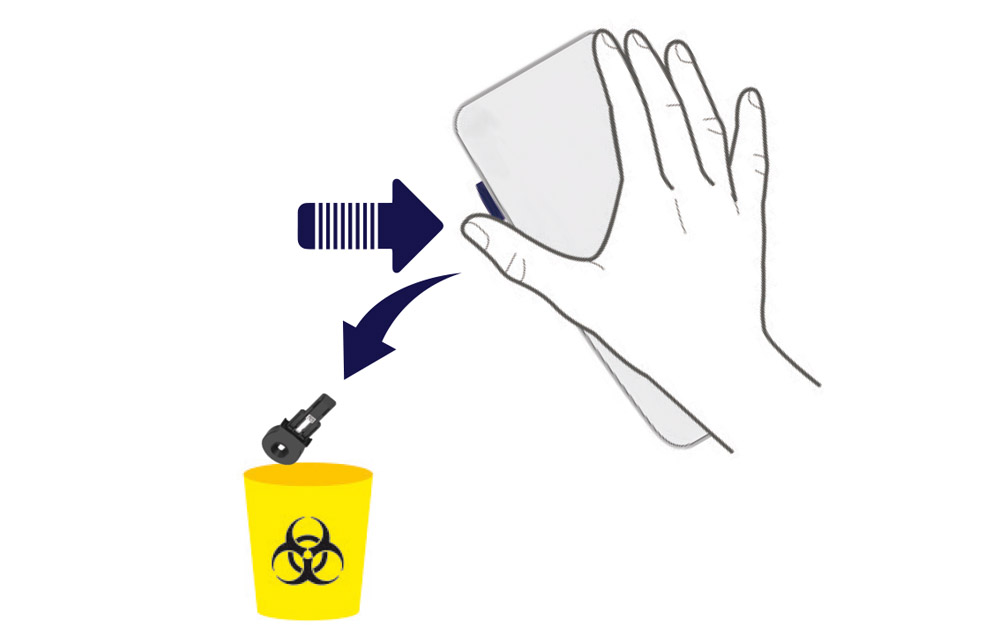 Features and performance.
5-20 minutes for positive tests
20 minutes for negative tests
Ksmart© SARS-COV2 Antigen : 25
Nasopharyngeal sterile swab: 25
Antigen extraction tube: 25
Antigen extract buffer (R1): 2

Sensitivity: 93.18%
Specificity: 99.32%
The above initial clinical validation study was conducted in China. Performances were confirmed in a randomized prospective study conducted in France in real life conditions.
Details available upon request
Download Ksmart® SARS COV2
User manual.
Download the manual in different languages from the « Resources » page.