Connected Biology Everywhere.
While AVALUN's technology has enabled us to design a portable mini-lab that you can hold in your hands, our aim is, above all, to leave you free to invent the care pathways that go with it.
New care pathways freed from the constraints of place and time, so that you can use every minute saved to take better care of others, or take better care of your health. The ultra-compact design of our LabPad range focuses on portability and accessibility. Since the daily life of each patient should be the place where everything happens, the LabPad has been designed to adapt to all terrains. The terrain of laboratories that wish to go outside their walls to meet patients. The field of practitioners who want to gain efficiency by performing tests in their office as well as wherever it is useful to make the right decision without delay. The field of nurses concerned with facilitating the daily life of their patients, whether in their office, at home or in nursing homes. Finally, the patients themselves, who wish to be fully involved in their own health.
With a constantly evolving range of tests available for the same reader, LabPad technology is establishing its status as the best friend of healthcare professionals and patients. A mobile, complete, all-in-one laboratory is now available to reinvent patient pathways.
With AVALUN, connected biology is now available everywhere.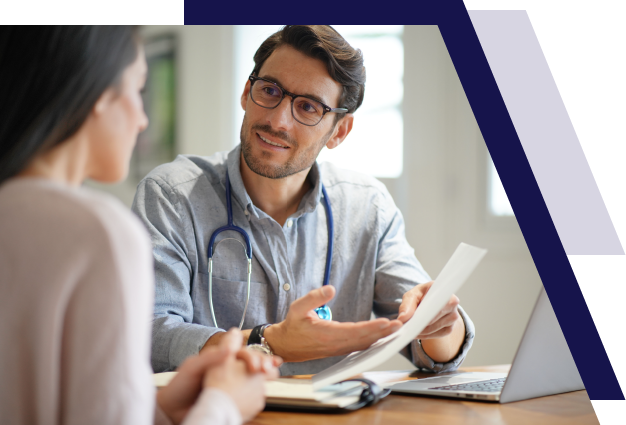 / Primary care - Simplify
Get ready for the patient pathways of the future.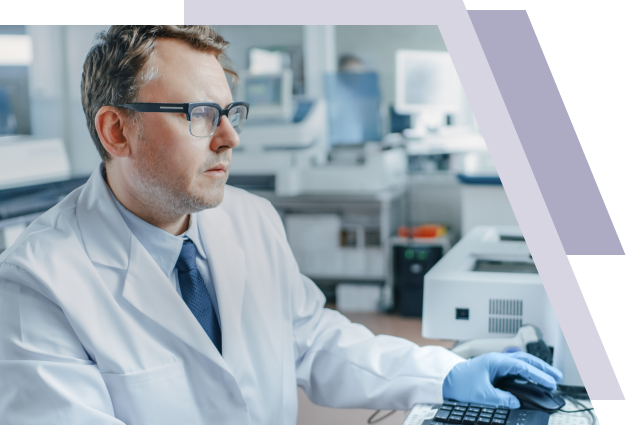 / Laboratory - Develop
Leverage your expertise by offering your services virtually anywhere outside the walls of your lab.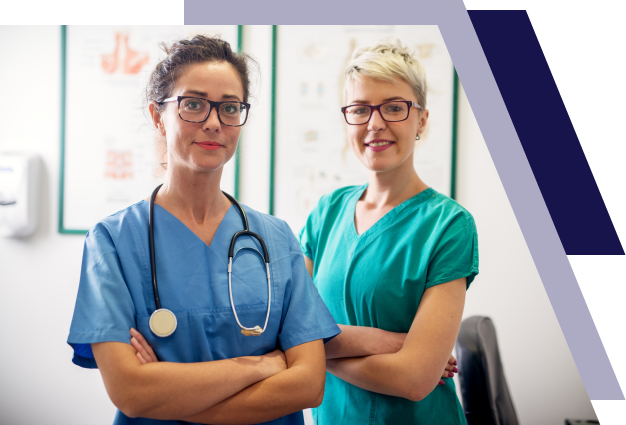 / Nursing homes - Liberate
Monitor the heath of your residents more easily and effectively while enhancing their comfort.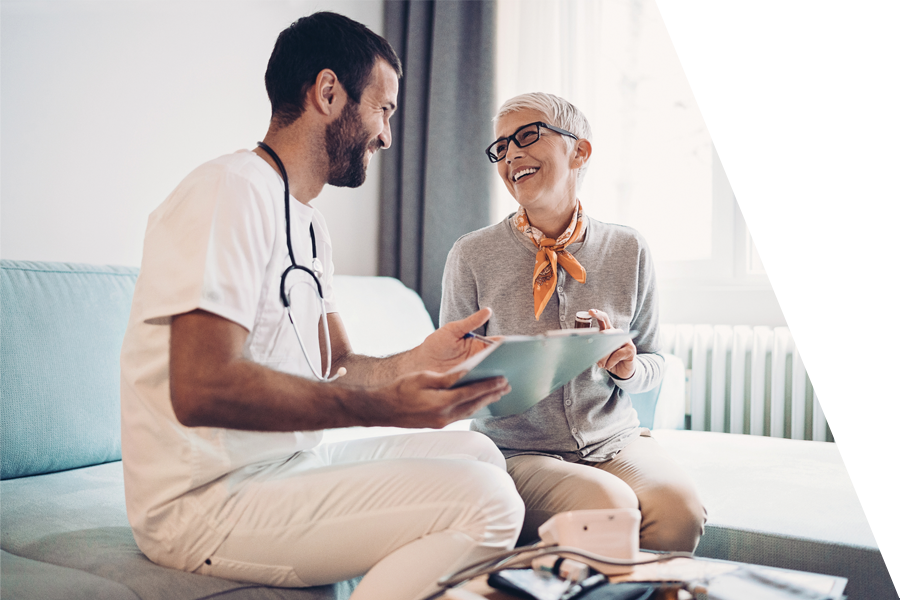 / Imagine
« The LabPad has been designed for professionals who are imagining new patient pathways… »
Vincent Poher, CEO of AVALUN

Unique patented lensless technology.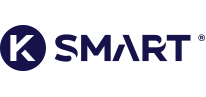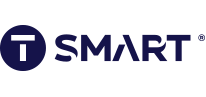 Advanced technology geared towards simplicity.
/ Versatility
Two technologies in one single device allowing for a unique evolutive panel of tests.
/ Miniaturization
Handheld device to assist healthcare professionals in direct contact with patients wherever they are.
/ Reliability
Built in automatic quality controls to ensure the integrity of each result.

LABPAD+, a smartphone and tablet application for the secure transmission of HL7 data to a healthcare provider.


NEWSLETTER
Want to know more about Avalun and your LabPad?
Subscribe to our newsletter and you will be the first informed of our latest tips, features, events and more.